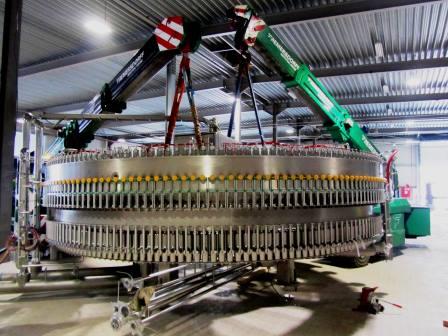 Do you need an experimented team which takes care of all or part of your handling works? Or are you looking for reinforcement for your own team? We adapt our services to your requests.
Beside the experience and the skills acquired since a long time with us, our staff possesses all the certificates and the necessary licenses to act professionally in all safety on your sites.
A call or an e-mail is enough so that we intervene within the best deadline.
Click on the image below to discover more.
Contact us